ABC Tutors Offers In-Home Summer Tutoring Programs for Students Struggling with Reading
Reading is the basis of our education system, a student who struggles with the subject or reading will without a doubt struggle in other subjects like math, science, and history. Reading is a fundamental building block that plays a crucial role in our daily lives and education. The ability to read and comprehend subject matter at standard academic levels or higher is a valuable skill for any student.
Other than learning how to speak or spell, reading is usually one of the first language skills that a child will develop, typically during the start of kindergarten. This is why it is important that every student is set up for success at an early age to ensure that they meet or exceed educational benchmarks, develop lifelong language skills, and hopefully discover a passion for reading in the process.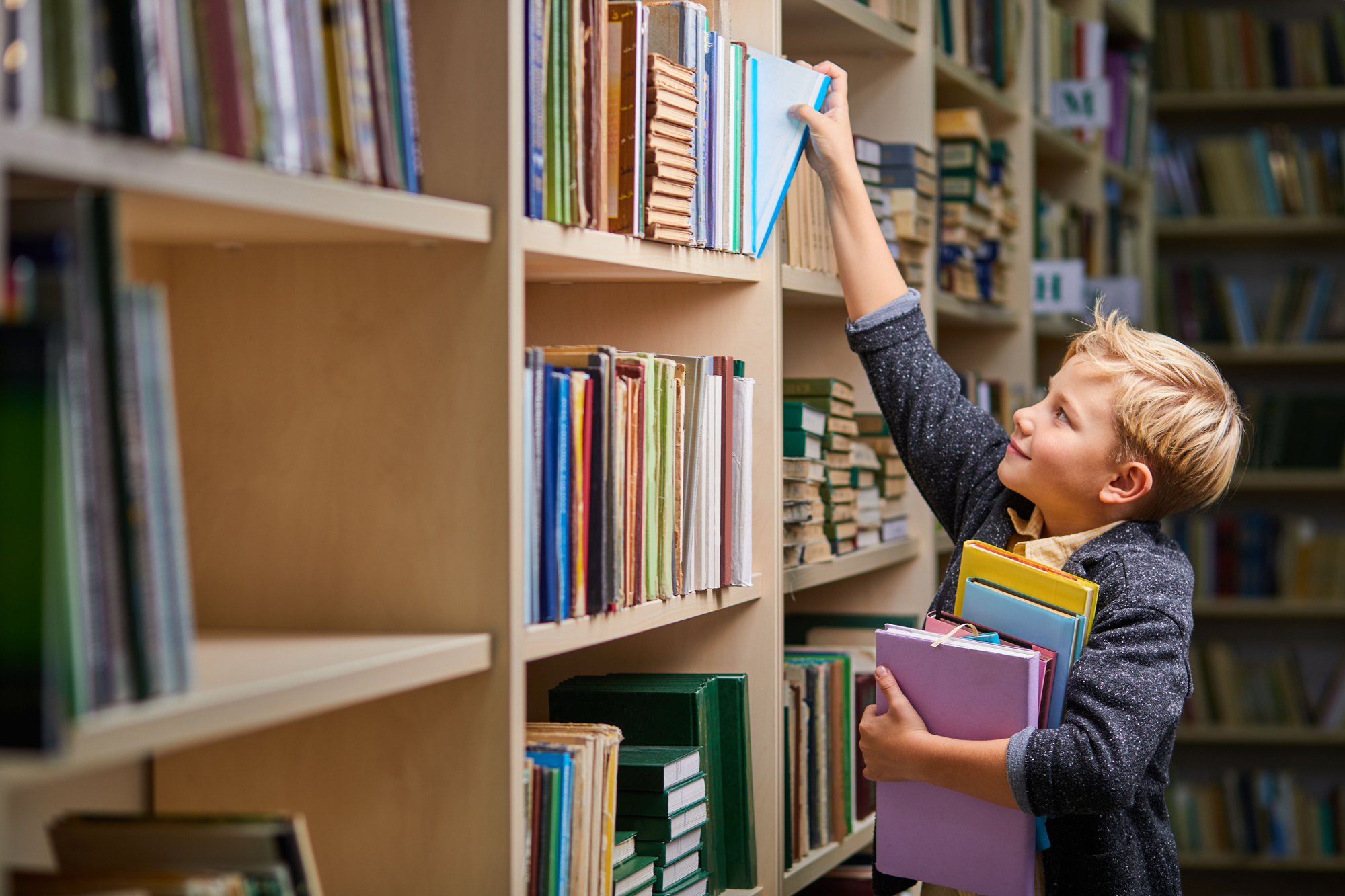 Learning to Read and Developing Solid Comprehensive Reading Skills can be Difficult for Some Children
A child struggling with their reading and comprehension skills is not uncommon in fact, more than 34 percent of children entering kindergarten lack the basic language skills needed to learn how to read (Childhood, 2014) and 67 percent of fourth graders read at or below the average reading level for their age group (Card, 2022).
As we continue to see an overall decline in our national literacy rates, parents should be concerned that their students may not be meeting the academic standard for reading and comprehension.
Our in-home reading programs develop stronger reading and comprehension skills than traditional learning centers and we work with students K-12 who are struggling with reading and comprehension skills including students with Special Needs or an IEP.
Don't Let Your Child's Reading Skills Regress During Summer Vacation
One of the leading contributors to substandard reading levels and academic regression is without a doubt summer vacation or summer break. Yes, Summer vacation is a time to relax, spend time with friends, and recharge the batteries for a new school year; but it is also the reason we see such a drastic decline in reading skills and the overall retention of information learned from the previous year.
The Worst Thing a Student Can Do When Learning to Read is Take Time Off.
Summer break is detrimental to the learning process, we can't expect to see results when a student is learning to read for nine months during the school year and then suddenly stops the process.
This is especially true of younger students that need the repetition to build confidence, these formative years of education are critical to a student's ability to properly decode the building blocks of language arts, blends, sounds, and phonetical awareness.
Fortunately, at ABC Tutors we offer in-home summer reading programs that will ensure a child won't be left behind and develops the necessary reading skills. With ABC Tutors' in-home summer reading programs, we can make sure that your student is reading at an appropriate level and prepared for the new school year.
How Do ABC Summer Reading Programs Work?
Our in-home reading programs take place in your home with prescreened and certified instructors that have been handpicked to fit the needs of your child. Your home is the best environment for learning, it's familiar and free from distraction.
Optimal Learning and Positive Reading Habits Take hold in Familiar Environments
ABC in-home summer reading programs are available to students of all ages and education levels. We typically work with students K-12 including those struggling with learning disabilities. Our programs differ depending on the age and grade level of the student.
K- 5th Grade Summer Reading Programs Include:
One on One Basic In-Home Reading Tutoring (Based off state curriculum)
Decoding Training
Phonetic Awareness
Basic Vocabulary
Basic Reading Comprehension Skill
6th – 12th Grade Summer Reading Programs Include:
One on One In-Home Reading Tutoring (Based off state curriculum)
Increased Vocabulary
Advanced Reading Comprehension Skills
Your Students Reading Tutoring May Be Covered by The State… Is Your Child KEEP Eligible?
KEEP is available to students who are between the ages of 5 (as of August 31, 2022) and 18 years old (as of May 31, 2023). The Kansas Education Enrichment Program also provides credits to students with disabilities through the age of 21 and students above the age of 18 years of age who are still in high school, with proof of active school enrollment in a K-12 program.
Click to learn more about the Kansas Education Enrichment Program or to see if your child qualifies.
Enroll Your Student in an ABC In-Home Reading Program Today!
If You Believe Your Child Is Struggling with His or Her Reading ABC In-Home Tutors Can Help
Don't let your child fall behind, ensure that they are ready for the classroom by enrolling them in an ABC Tutors in-home reading program. At ABC Tutors we make reading tutoring a one-on-one learning experience that strengthens a student's confidence through repetition and learning strategies that are individualized to the needs of each specific student.
We make the enrollment process straight forward and easy. We start by scheduling an interview with our ABC In-Home Tutoring Staff, parents, and the student. We first assess the needs of the student, identifying the specific areas that they are currently struggling in. Next, we work with parents and students to determine which ABC In-Home Tutor will be the best fit and how often and how long each in-home summer tutoring session should be.
Once a student's tutoring program has been determined, weekly one-on-one summer tutoring will begin! Every student's progress is documented, ensuring their targeted knowledge building goals are met.
If you think your child may be falling behind or struggling academically, schedule a consultation with one of our education coordinators to start the ABC Tutors In-Home Tutoring enrollment and interview process.
At ABC Tutors we offer year round in-home tutoring and summer tutoring, spots fill up quickly so be sure to call 913-961-7800 today!
Card, T. N. (2022). Reading. 2022 National Achievement-Level Results. Retrieved from nationsreportcard.gov: https://www.nationsreportcard.gov/reading/
Childhood, C. o. (2014). An essential component of primary care pediatric practice.