Don't Let Your Child Fall Behind During Summer Break
Summer vacation plays an important part in a child's social development, spending time with friends, enjoying vacations, and making time for their favorite summertime activities are all positives for a child. Unfortunately, Summer break can also be a time when students regress according to a study students lose nearly 40% of their total school-year gains during the summer. (McEachin, 2020)
Help Your Student Avoid the Summer Slide with ABC In Home Summer Tutoring
Each year at the beginning of a new school year there is a readjustment period that students of all grade levels experience due to a lack of active learning or academic activity. This regression is extremely common and oftentimes referred to as the summer slide.
Summer break or the summer drop off will affect every student differently some students may re-acclimate to the regular school year with ease while others may find it difficult to get organized and motivated for the new school year, this is especially true if a student is already struggling academically and students with special needs or a learning disability.
If you believe your child is already falling behind or is struggling to keep up with his or her peers during the regular school year, you should consider the impact that summer vacation can have on your student; and as you can imagine the 3 months away from routine education and active learning will have profound effects on a student that is already struggling academically.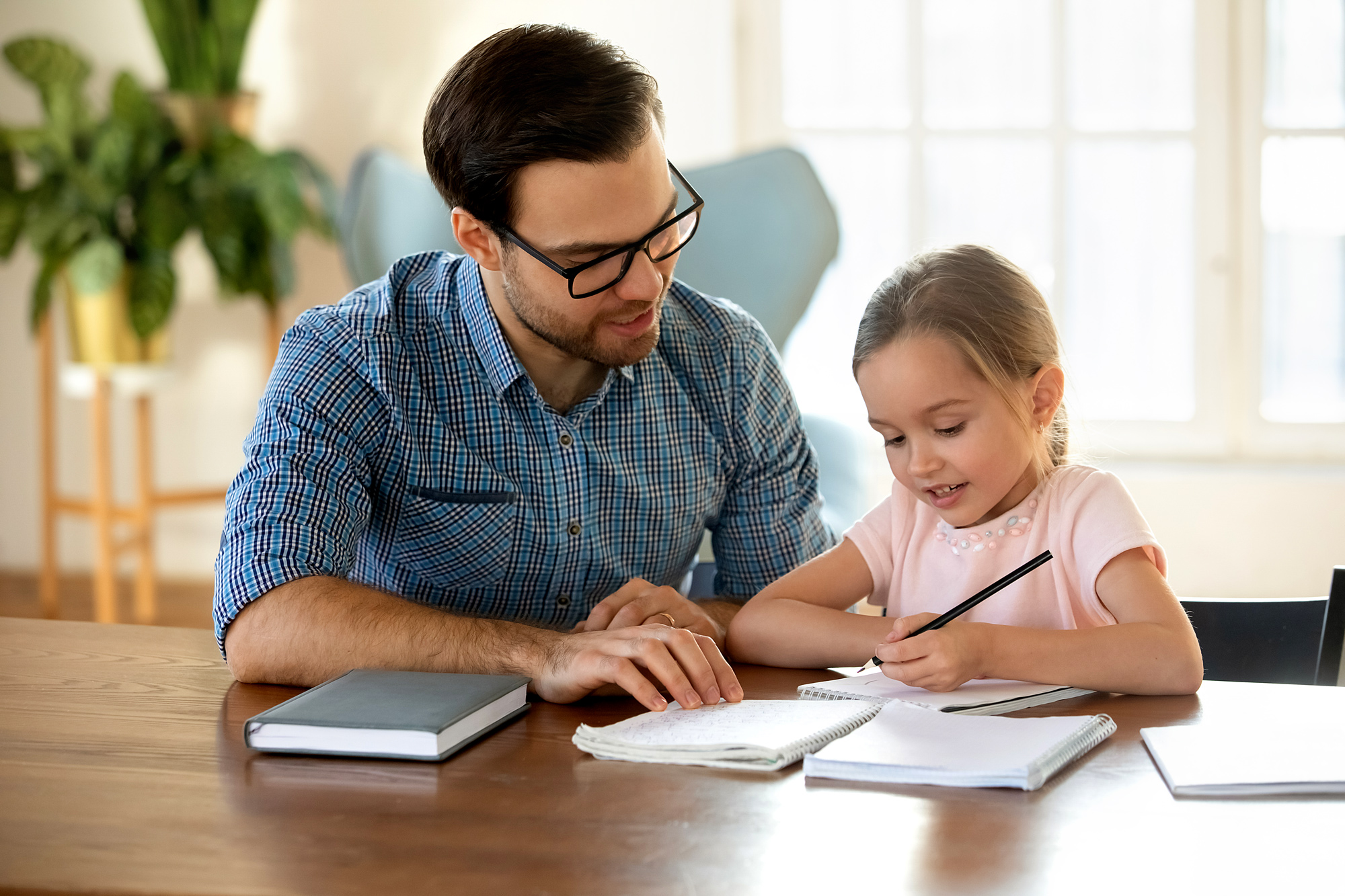 What to Expect from an ABC In-Home Summer Tutoring
Like our other ABC Tutoring Programs, Academic Coaching, SAT/ACT Prep Programs, and Specific Subjects Tutoring Programs our Summer Tutoring Programs offer the same level of one on one attention and dedication from a screened and qualified instructor.
Every student is different and so is the approach to summer tutoring that's why we take the time to diagnose and target the areas that a student may be struggling with. ABC In-Home Summer Tutoring Programs will have your student organized and prepared for the first day of the new school year.
We guide enrolled students from Kansas and Missouri to success through active learning and repetition to ensure that what is learned is better retained throughout the school year and beyond. It's our mission to encourage knowledge and instill a passion for learning for every student enrolled in an ABC In-Home Tutoring Program.
Unlock the Potential of Your Student with ABC In-Home Summer Tutoring
Your Students Summer Tutoring May Be Covered by The State Is Your Child Eligible KEEP.
KEEP is available to students who are between the ages of 5 (as of August 31, 2022) and 18 years old (as of May 31, 2023). The Kansas Education Enrichment Program also provides credits to students with disabilities through the age of 21 and students above the age of 18 years of age who are still in high school, with proof of active school enrollment in a K-12 program.
Click to learn more about the Kansas Education Enrichment Program or to see if your child qualifies.
Enroll Your Student in an ABC In-Home Summer Tutoring Program Today!
We make the enrollment process straight-forward and easy. We start by scheduling an interview with our ABC In-Home Tutoring Staff, parents, and the student. We first assess the needs of the student, identifying the specific areas that they are currently struggling in. Next, we work with parents and students to determine which ABC In-Home Tutor will be the best fit and how often and how long each in-home summer tutoring session should be.
Once a student's tutoring program has been determined, weekly one-on-one summer tutoring will begin! Every student's progress is documented, ensuring their targeted knowledge building goals are met.
If you think your child may be falling behind or struggling academically, schedule a consultation with one of our education coordinators to start the ABC Tutors In-Home Tutoring enrollment and interview process.
At ABC Tutors offer in-home summer tutoring every scholastic school year from May to August; spots fill up quickly so be sure and call 913-961-7800 to schedule a free consultation.
McEachin, A. A. (2020, July 8). School's Out: The Role of Summers in Understanding Achievement Disparities. Retrieved from Sage Journals: https://journals.sagepub.com/stoken/default+domain/GBRTK2UCCZCUMP8IB6RN/full